Chicago Electric commercial wiring services in Chicago has a team of licensed and professional electricians to handle all your electrical wiring needs. From new construction wiring needs to renovation of existing buildings due to added space, our crew of professional electricians has years of experience to help you get your project completed on time and within budget.
IF YOU NEED AN ELECTRICIAN IN CHICAGO, OUR COMPANY OFFERS THE FOLLOWING SERVICES: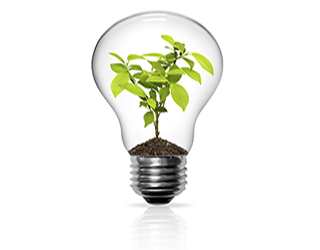 ENERGY EFFICIENCY
Many offices are undergoing changes in these tough economic times. Ask us how we can evaluate your situation by making your office more energy efficient. When it comes down to determining a new floor plan to make your office as comfortable as possible for you and your employees, we will be happy to consult with you on moving certain areas around while supplying temporary electrical services as needed.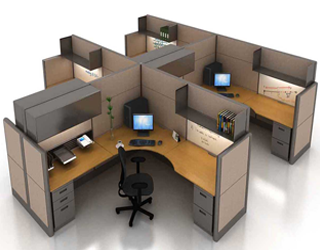 NEW/TEMPORARY CUBICLE ELECTRICAL WIRING SERVICES
We can install electrical wiring services in new and temporary cubicles in your office space.