Whether you are in need of new home wiring services, full-house wiring replacement services, insurance claims and inspections or new addition build-out wiring services, Chicago Electric has got you covered.  Our team of professional electricians in Chicago also installs new or additional panel boxes for your growing electrical needs. We provide electrical inspections, routine electrical wiring maintenance, and will consult with you on ways to make your home more energy efficient.
SOME OF OUR SERVICES INCLUDE:

New Wiring and Rewiring

Electrical Inspections

Fixture Installation (ceiling fans, vanity lights, chandeliers, etc.)

Remodeling

Energy Saving Consultation
---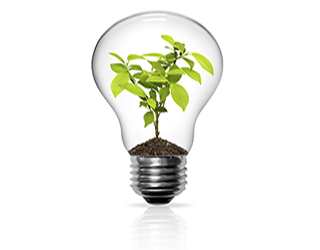 ENERGY EFFIECIENCY
Ceiling fans can substantially add to the energy efficiency of any room, during any season. So can proper lighting fixtures when situated in different areas throughout your home.
Our electrical technicians provide environmentally sustainable installation practices every chance we get.  Ask us about the many ways we can help you make your home more comfortable in any season, with more energy efficient electrical appliances, and timers.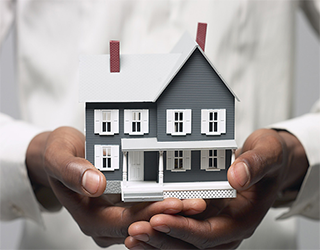 HOME SECURITY
At Chicago Electric, we understand that the security of your home is very important to you. We install exterior lighting that not only helps illuminate the exterior of your home, giving it more curb appeal, but also makes it safer.
In addition to providing you with professional residential electrical service, we take extra measures to make you feel secure with our staff.  You owe it to yourself to have the best electrical services in Chicago, and you won't be disappointed.  Our goal is to make you a satisfied customer.  All of our technicians have undergone background checks and drug screenings and they are fully capable of satisfying all of your electrical needs.
Call us today at 847-229-8229 to see how we can help you!